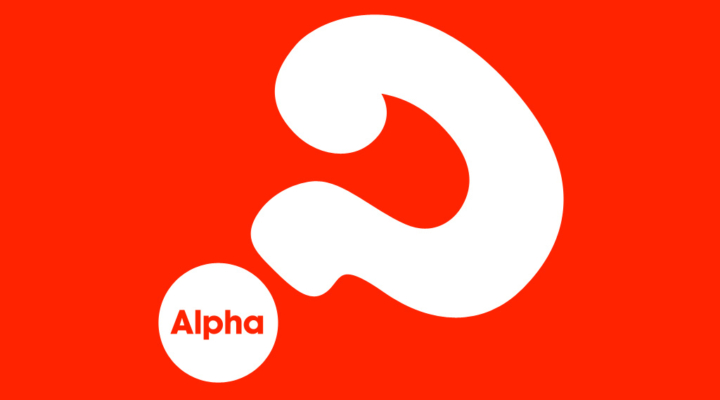 Young Adult
A special invitation from the people of Saint Joan of Arc Church

Are you a young adult in your 20's, 30's or 40's?

Do you question the relevance of faith, God and religion in your life?
Are you seeking answers to the challenges facing all of us in society today?
We invite you to enter a space where people just like you gather to express their points of view and dialogue about beliefs, values and questions of faith.

Alpha USA is a Christian process presented in a respectful non-judgmental series of sessions. It is especially intended for men and women in their younger adult years. Whether you have had a relationship with an organized religion in the past is not a requirement. What is important is that you come to enjoy fellowship with others. There is a relaxed environment including food, beverages, a brief video or live presentation and small group sharing.
Alpha sessions run regularly over the course of the year. For more information please email Parish@stjoanarc.org with "Alpha Registration/Question" in the subject.
St. Joan of Arc also regularly collaborates with regional Catholic Parishes to offer activities, groups, and volunteer/outreach opportunities for people of all ages. Please contact us for more info. Jesus left us lots of work to do, and we'd love to have your help.