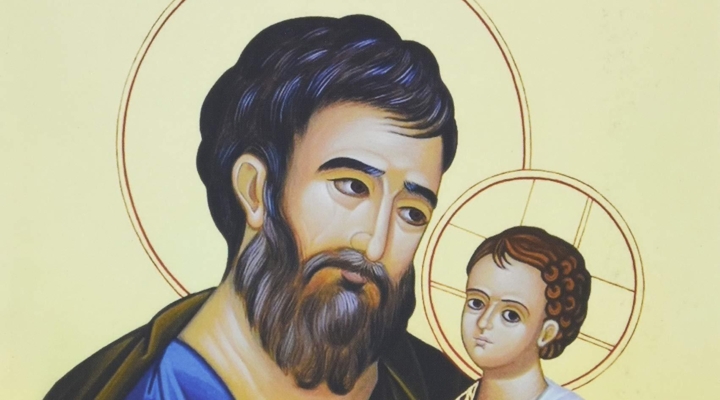 Consecration to St Joseph
In this study – prayer program we will explore the spirituality and fatherhood of St Joseph.
Each week we will:

• Read a daily reading and reflection from Fr. Calloway's book

• Join a weekly group discussion facilitated by Deacon Ray

• Our weekly meetings will be offered in-person or remote based upon interest

• Our weekly meetings will be held at 6:30 pm on Weds beginning June 23rd

RSVP by June 14th so we can order the correct number of books!
For questions and to sign up, contact Deacon Ray at: 410-272-4535, Ext 111 or email him at: rvanpelt@stjoanarc.org.