Divine Mercy Sunday | April 11, 2021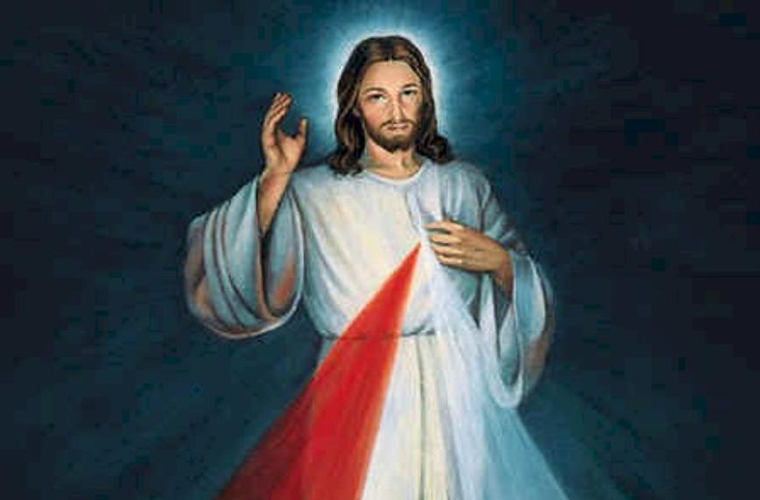 The message of Divine Mercy is that God loves us — no matter how great our sins. In response we are called to seek God's mercy, be merciful to others, and trust in God!
On Sunday, April 11, 2021 following the 8:30AM Mass we will have Eucharistic Adoration and invite people to pray the Divine Mercy Chaplet. After this prayer we will have Adoration for a short time. Please join us in this unique and meaningful prayer service seeking God's mercy in our lives!
Also, many people pray the Divine Mercy novena beginning on Good Friday.
Click here for more information about Divine Mercy, the chaplet and the novena.