Presence | The Mystery of the Eucharist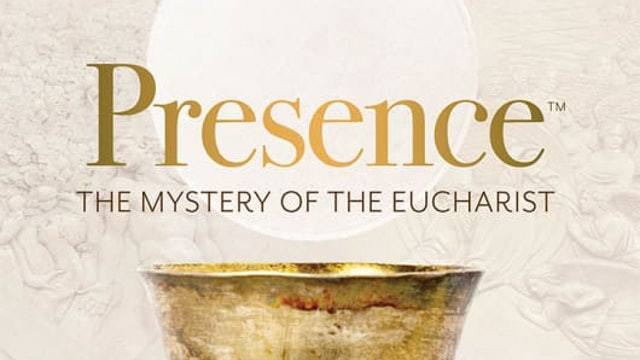 Archbishop Lori has called all of the faithful to focus on and learn more about the Eucharist in our lives. The Eucharist is the "source and summit" of our Catholic life. What does this mean and what do we actually believe about the Eucharist?

At St Joan of Arc we will be doing a number of activities throughout the year to help develop our faith, reverence, and understanding of the Eucharist. We are proud and excited to offer a five -week program called "Presence" to help us explore the mystery and beauty of our faith in the Eucharist.

Presence - The Mystery of the Eucharist
We'll meet on Wednesday evenings from 6:30 - 8:00pm in the Church hall on Sept 8, 15, 22, 29 and Oct 6.

Light snacks and refreshments will be provided. Child care is available upon request.
During each meeting we will:
• Watch a video from the Augustine Institute from the Formed platform. All parishioners can access Formed from home.
• Participate in a facilitated group discussion with fellow parishioners
• Review the Biblical verses that are important for our Catholic understanding of the Eucharist

• Discuss any questions you may have
For questions and to sign up, contact Deacon Ray at: rvanpelt@stjoanarc.org

For more on Presence click on the below video.