Our Path Forward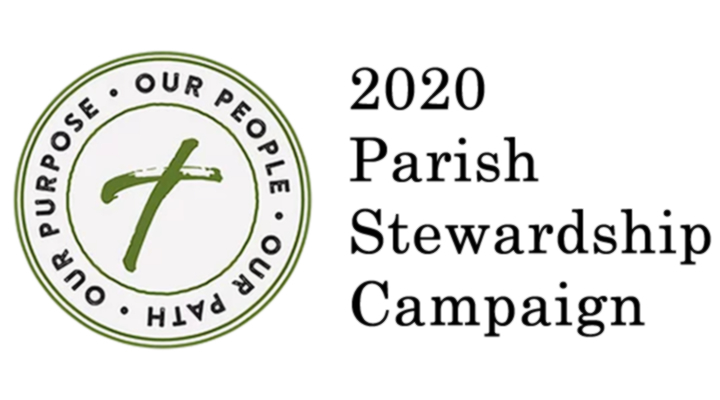 Dear Parishioners,
Our 100th Anniversary Year has been filled with unexpected twists and turns. Through it all, we have an opportunity before us to pave our path forward. Our Annual Financial Report will be available here. The parish experienced a decrease in offertory received last year, and we still do not know the full extent or duration of the impact of the Covid-19 pandemic. We are all thinking about our new normal and what tomorrow may bring and how it will affect us, our families and our parish. My priority is always the health and safety of my parishioners, but the ministries and programs of the parish still need to be funded. Trusting in God's grace and the power of Jesus, we will persevere through these challenges with God's help.
In the coming weeks, we will highlight the ways your offertory contributions make a positive difference. I ask you to take a moment and reflect on where you are on your personal path and how you might move forward, with even a small step. Perhaps you are an occasional participant who could commit to make a gift online. Or you are a faithful, regular donor who could make a sacrificial gift by going above and beyond what you've given before.
Please consider completing the flyer you received, or download one here, with ways you are inspired by our parish and why you choose to participate, and return it to the parish or use the website opfaob.com to share your comments online.
With every blessing,
Fr. Willie
---