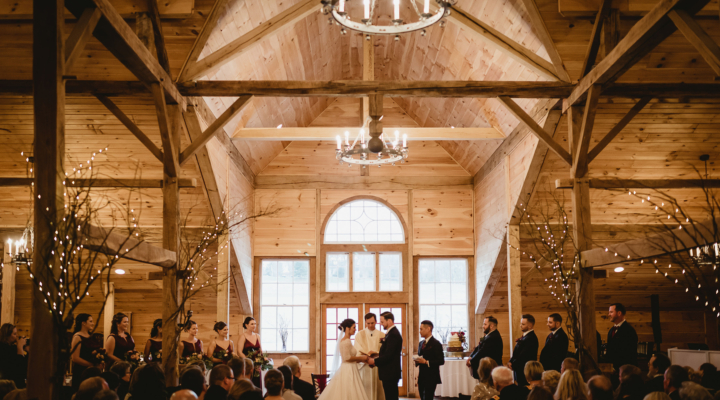 Marriage
At St. Joan of Arc we are ecstatic when couples want to be married in the Catholic Church!!! We ask that prospective couples contact our staff six to nine months ahead of time. Getting ready for a wedding has two key components wedding planning and marriage preparation (Pre Cana).
Wedding planning is coordinated and planned between the couple and the parish staff. This includes reserving the Church, planning the liturgy, arranging for music, flowers, etc. Please contact Lisa Borkoski at lborkoski@stjoanarc.org.
Marriage Preparation or Pre Cana consists of learning opportunities and experiences to prepare the couple for the vocation of marriage. During Pre Cana the couple will meet with Fr. Willie or one of the Deacons. Please contact Deacon Ray at rvanpelt@stjoan.arc to schedule an initial meeting.
Our Pre Cana program consists of:
- Pre nuptual investigation (done by the Pastor or Deacon)
- Attending a Pre Cana program, see www.archbalt.org /marriage-family for specific programs
- Meet with a Priest of Deacon to discuss the Sacrament of Matrimony and married life
- Attending a Natural Family Planning seminar (based upon couple's situation)
For those individuals who may need an Annulment for a previous marriage, please contact Deacon Ray Van Pelt at: