Good Samaritan Ministry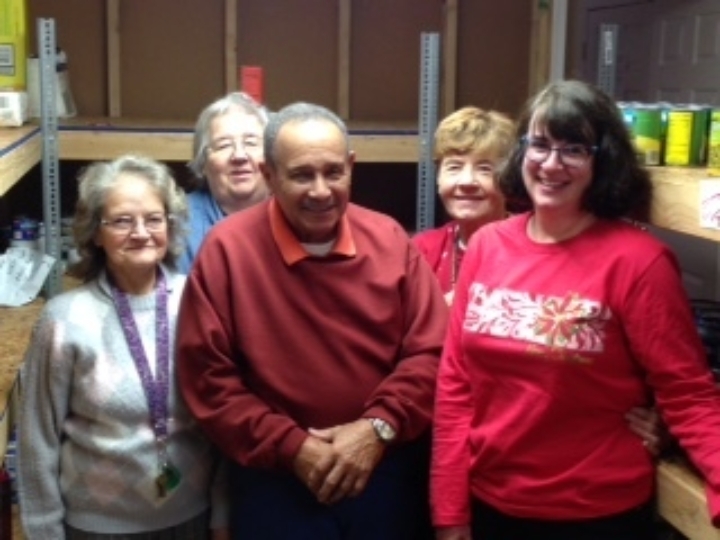 Good Samaritan Ministry provides emergency aid to individuals or families in need. We assist the following parish outreach ministries: FISH, Martha's Meal, and Christmas Helping Hands. Our range of assistance is limited but may include counseling, food, fuel, clothing, rent, or utility assistance.
Additionally, we work in close coordination with the Harford County Community Action Agency. This Agency is the central government focus point for all aid for people in need in Harford County.
Our Good Samaritan Ministry fosters volunteer involvement in personal service on the basis of need - not creed, race, or nationality.

The Good Samaritan Ministry:
assists those in need within the parish area
strives to renew and adapt to the changing conditions of the parish area.
Supports the hungry, the homeless, the temporarily unemployed, and/or the poor or frail elderly.

Good Samaritan Ministry receives donations from several sources, by bags or cases:
Parishioner donations (non-food items)
Department of Agriculture Food Bank
Local stores
St. Joan of Arc School donations.

Volunteers Are Needed To:
Offer person-to-person contact on a limited, but regular basis to the needy that St. Joan of Arc Parish addresses
Become involved in the works to be performed by the Good Samaritan Ministry. (Range of assistance is unlimited but may include counseling, food, fuel, clothing, rent, or utility assistance).
Meeting Time: bi-monthly as scheduled.
If you are interested in volunteering please contact Sabina Acquah at: efuma@msn.com.